FAVE ROCK 'N' METAL LINKS &
MY PHOTO GALLERIES OF FAVE BANDS
According to German law, I hereby declare
that I'm NOT responsible for the contents of any other websites
that I have linked on this page !!!
Webmistress Silkie
Please be patient, it takes a while loading!
Seems like the page become to big again, can't help myself,
I just like so many bands and not all of them are linked yet! :)
My old site:
Not much left there...

The bands I do the FC for:
Here you find one link to both site, band and FC...

...the official Lefay website and FC...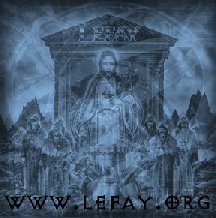 ...the official AD site... well, what's left of if *sad*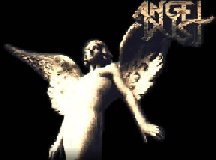 ... the official fan club site...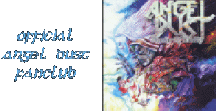 More official homepages of bands I like :
SENTENCED :


BRAINSTORM :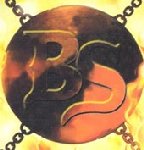 STEEL PROPHET :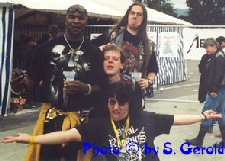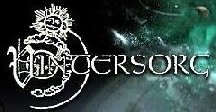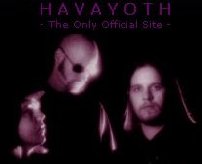 I'd like to say thank you to Marcus Norman of Havayoth for giving me the
permission to use the Starfall sample ( © Havayoth ) as background sound! :)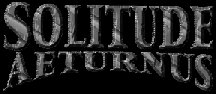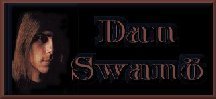 Here you find a great Finntroll Fan Page:
http://www.angelfire.com/music4/finntroll


MY ICED EARTH GALLERY: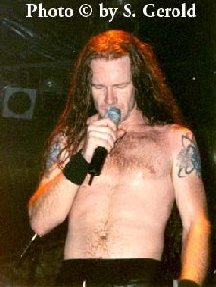 GREAT ICED EARTH FAN SITE:


BLIND GUARDIAN :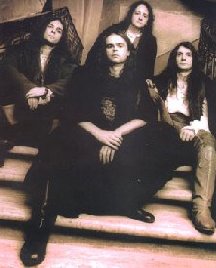 My Tierra Santa gallery:

SAVATAGE :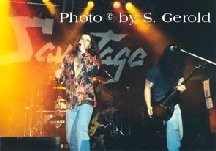 More band banners will follow
Sirenia, Lost In Time, Suidakra,...
You find more band sites in my Hard Rock Section:

These are bands I do respect:
Hello David, an English rockstar goes French? ;)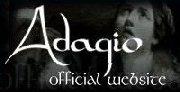 HOLY MOTHER :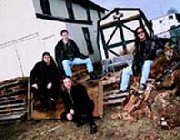 Record companies and concert promotion, etc...:



Radio, zines, etc. :







Festivals:
My photos from the BYH 2001 :)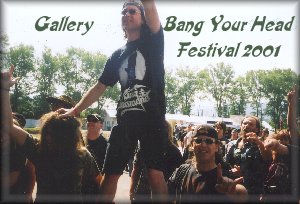 Forum: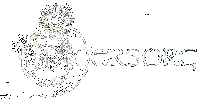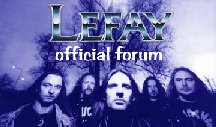 Fancy sending me an email?

My ol' guestbook:
Feel free to sign :)