FAVE FANTASY, ART & CELTIC LINKS, ETC...:
According to German law, I hereby declare
that I'm NOT responsible for the contents of any other websites
that I have linked on this page !!!
Webmistress Silkie
Please be patient, it takes a while loading!
fantasy links: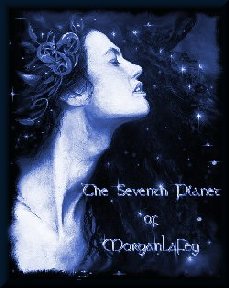 Links of my favourite artists: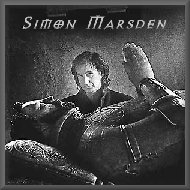 Celtic Links:
ENGLISH:

GERMAN:

Other links:

Take time and visit :)

I took the What Mythological Creature Are you? test by !